The Creative Department at Facebook supports high-priority communications inlcuding the company's major internal and external events.

I worked across a variety of orgs on projects with topics including AI, AR/VR, Policy, and Product Partnerships.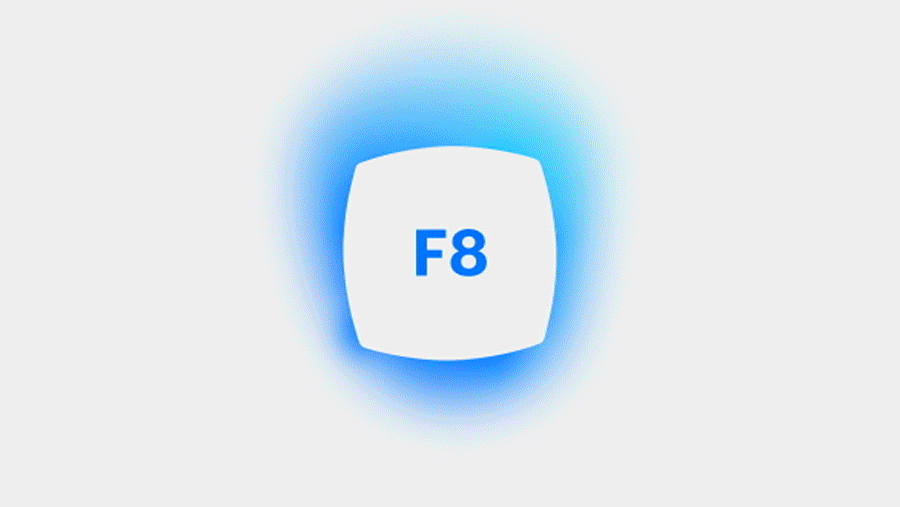 I designed presentations for the mainstage Keynotes at Oculus Connect and F8 as well as a number of internal events. The process involved strong communication and collaboration skills. Working directly with a speaker from start to finish, I brought the vision of their story to life while staying synced with my team to build a visually cohesive presentation. I went onsite during every event to ensure seamless file transfers with AV and test the presentations.

F8 2018

Ime Archibong
VP, Product Partnerships



Oculus Connect 5
Ruth Bram
Producer, Oculus Studios
F8 2019

Manohar Paluri
Director, Facebook AI

I created looping animations
for Latino Leadership Day using
the events branding elements.
I also worked on smaller projects such as infographics, GIFs, logos, templates and printed materials.