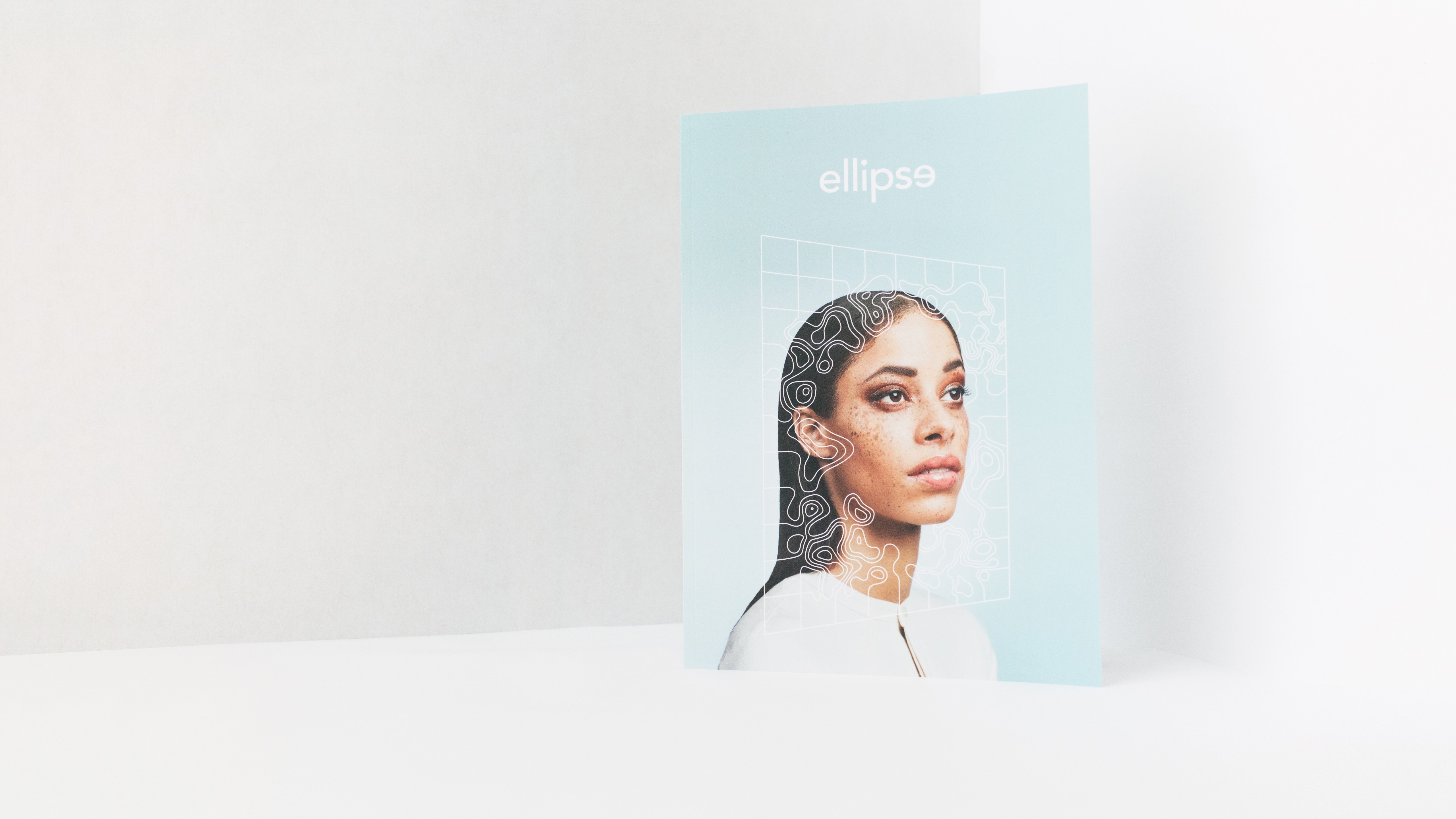 ellipse is a contemporary lifestyle magazine depicting the evolving social and technological landscape of our world. The goal of the publication is to inform and motivate readers to actively participate in their future.


Published in 2016
A collaboration between fourth year graphic design and photography students at RIT.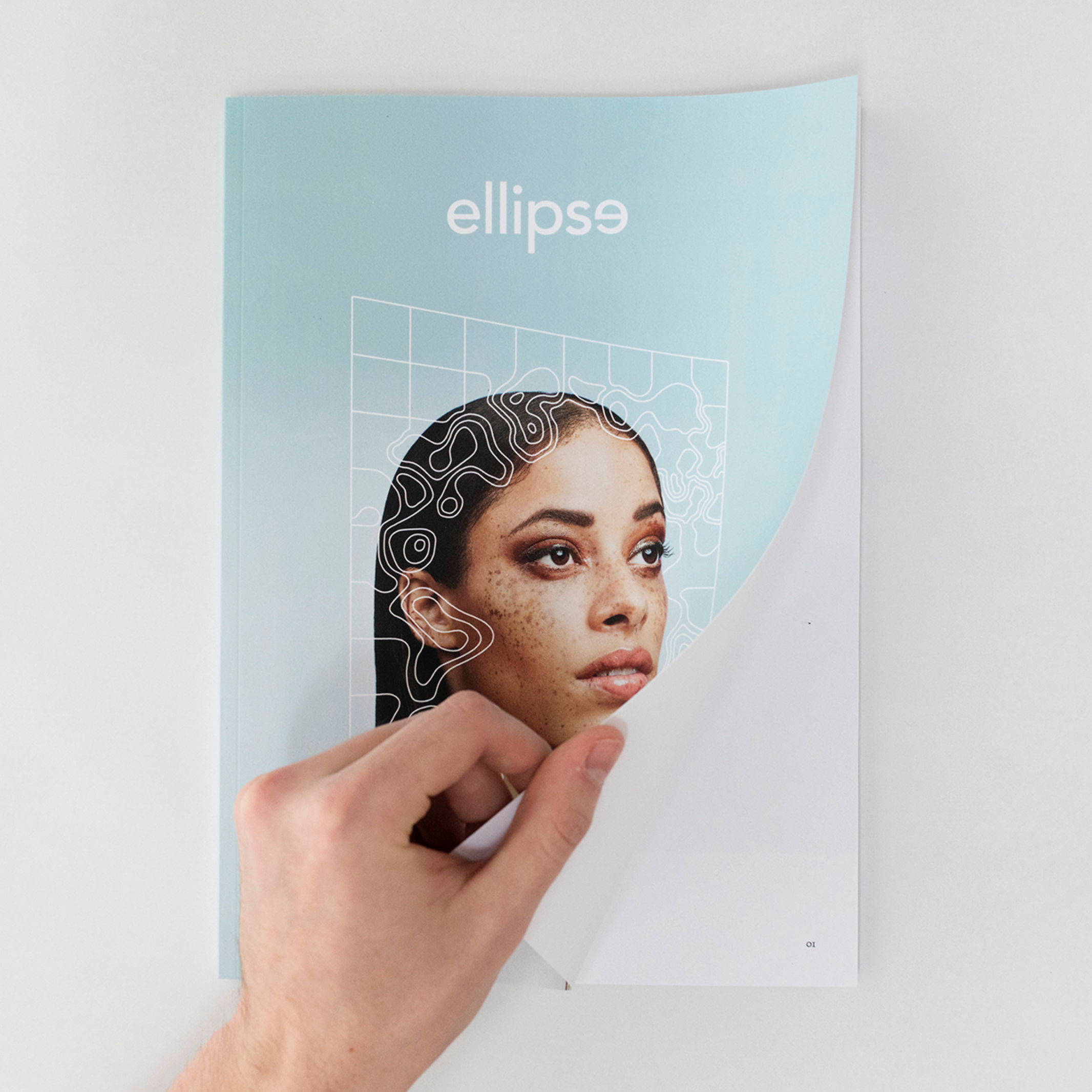 Intertwined
is a visual break that portrays how our lives are woven together through social media, pop culture and the technology around us.
RIP Vine :(
I helped envision what one girl's journey to Mars might look like for a story titled
Onward & Upward
.
Written by Tyler Monica
Photography - Adam Antalek
Costume Design - Emma Echols
Model - Mimi Ace
Design - Julie Campbell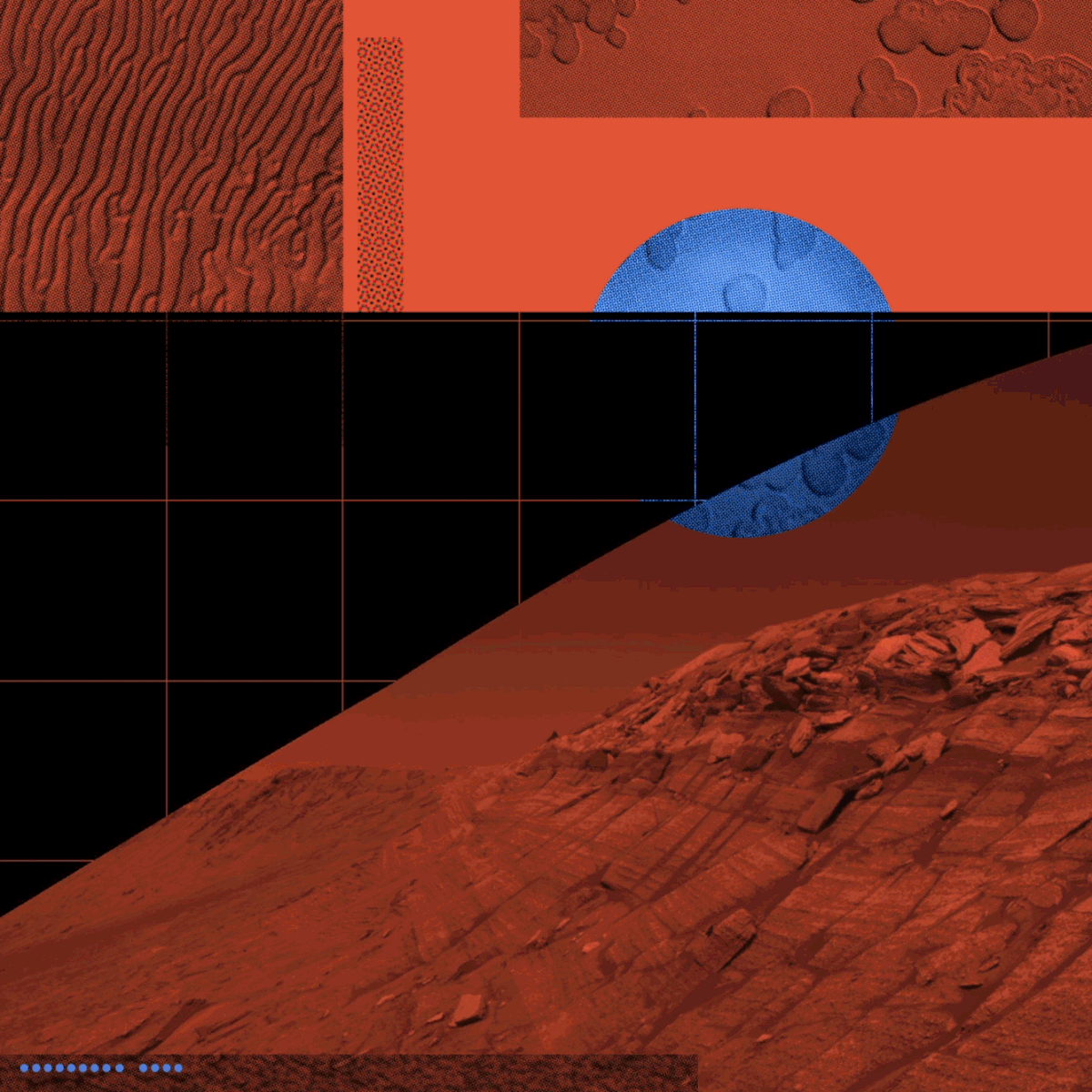 As a member of the social media team, I managed the Instagram.
I posted a visually consistent stream of behind the scenes footage and branded content.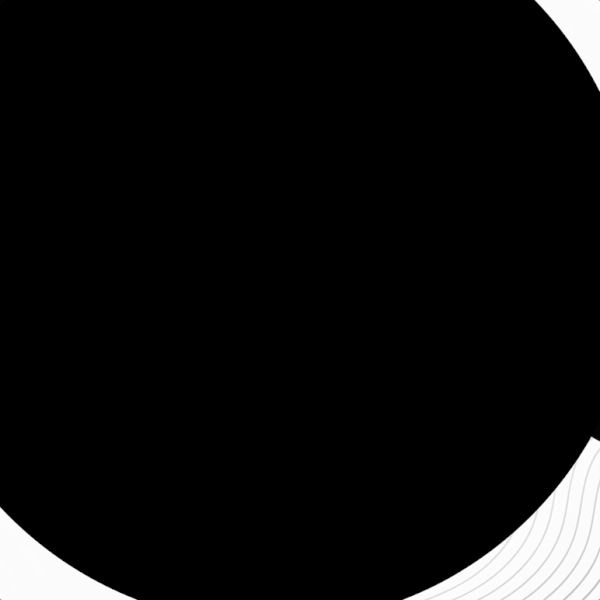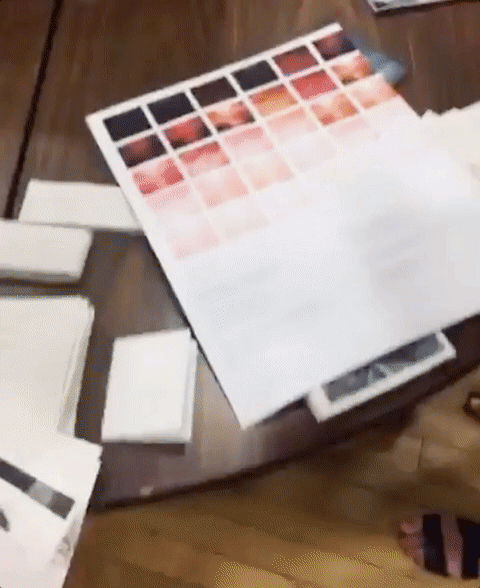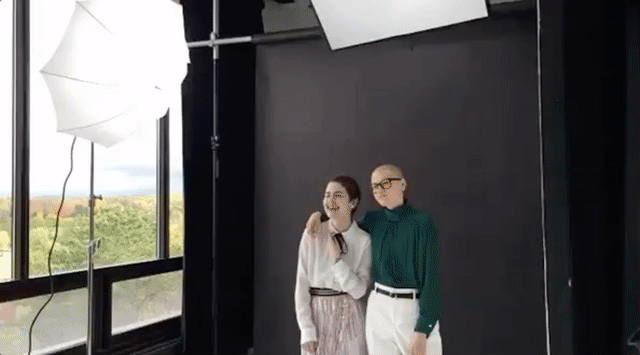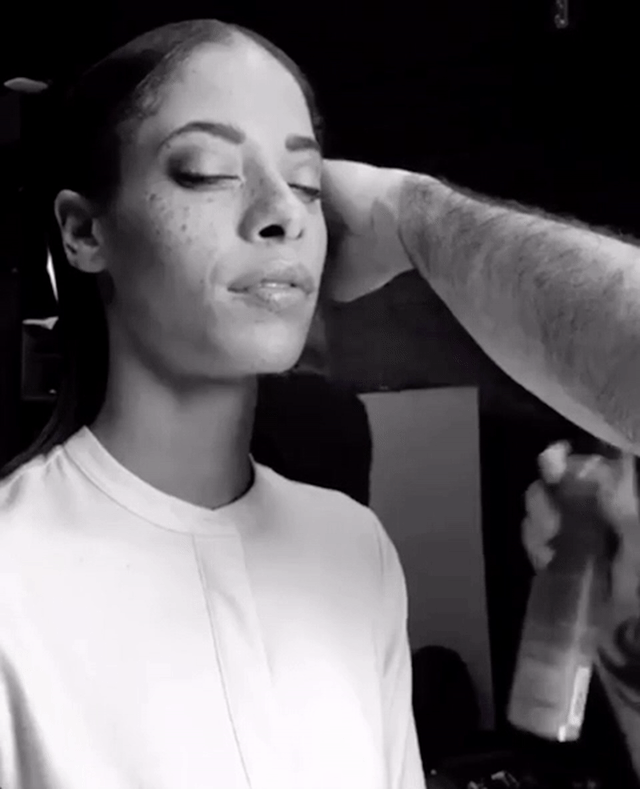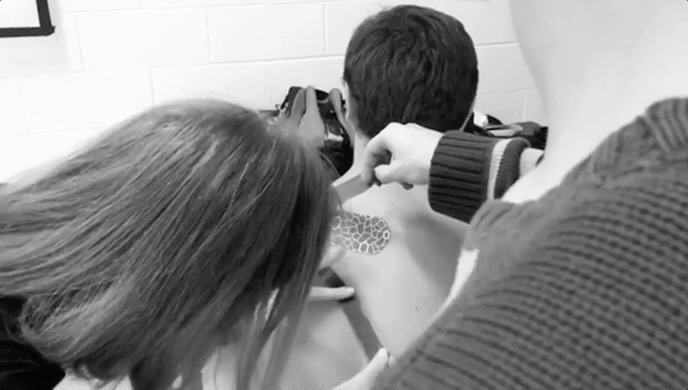 Highlights
I won a Gold Addy Award* for Intertwined and my pizza drone was on the GIPHY homepage**


*prism I use to make rainbows
**next to Honey Boo Boo
Thank you to the sponsors and donors who made this publication possible.